Skip to the content

Fight Costly Inflation of Managed IT Services
Lock-in today's pricing for years to come
What We Do

Exisor provides best-in-class technology services designed to fully support your needs, now and in the future.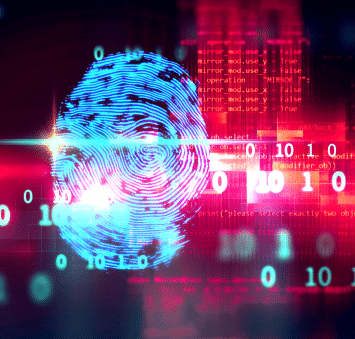 Outsourced IT for Bankruptcies

Website Design & Development

Remote Monitoring and Management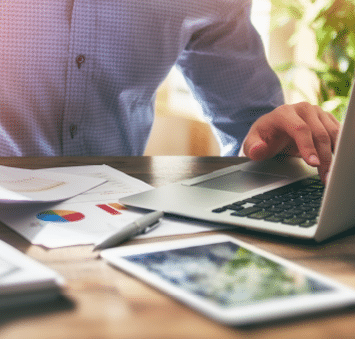 Backup & Disaster Recovery

Who We Are

You've spent heavily on technology, but are you getting all you should out of your investment? Exisor is a full-service IT company dedicated to keeping your systems running safely, smartly and smoothly so you can put your time and energy back into your business.
Staffed By IT Experts
Our reliable team consists of highly trained, certified IT professionals with a single-minded focus on solving IT problems and finding technology solutions. Whether you need an outsourced IT team for local government or a private organization, we have the experience to match it.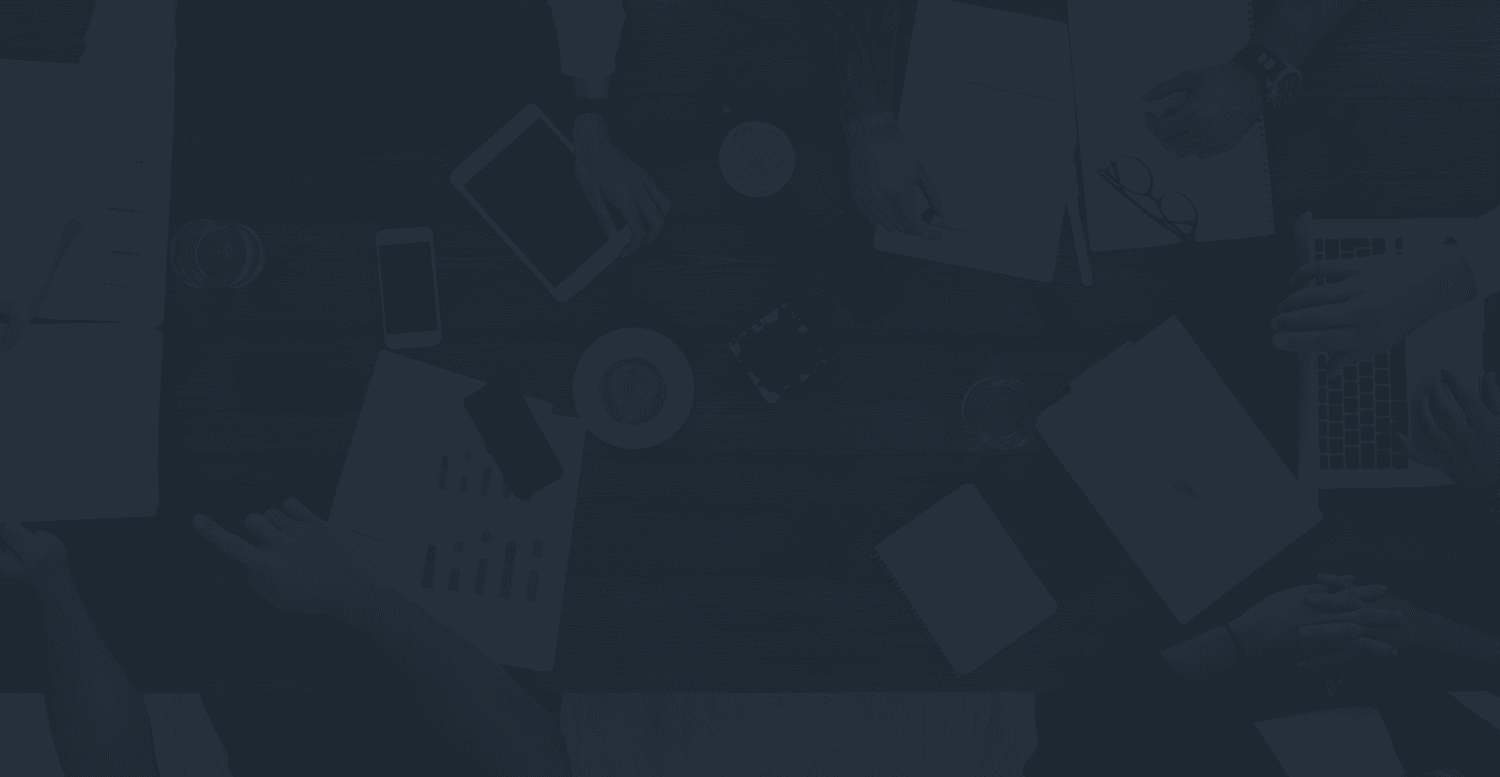 Why We're Different


Flexible Contracts
We understand that small businesses value flexibility. We don't lock you in with rigid long-term contracts. Our goal is to earn your trust, show value and win your allegiance over time.

Aligned to You
No two businesses are alike, so we don't offer cookie-cutter solutions. We align our services to fit your specific needs and address your specific concerns.

Cost-Effective Pricing
As an outcomes-based provider, our job is to have your IT running smoothly, not upsell you on services or charge you unnecessary hours.

Cloud Enablement
Do cloud-based services make sense for you? As cloud experts, we can help analyze your needs and make recommendations between cloud-based and traditional services.

Unbiased Consulting
We don't make money selling hardware. Our goal is to make your hardware work better. With Exisor, you'll always receive independent opinions regarding your technology environment.

Monthly Reporting
You need to know how your services are performing. We provide monthly reports to let you know the state of your IT environment and where improvements should be made.
Frustrated with rising IT costs year over year?