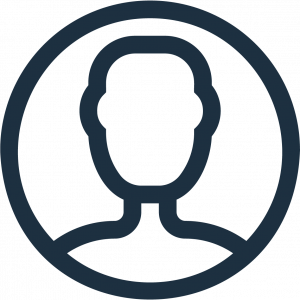 Mark M.
Mark is experienced in developing strategic plans and technology planning for mid-sized and large organizations and implementing organizational structures capable of achieving complex goals.
Skills:
Developed resource and financial planning and allocation systems for large scale organizations – Capable of providing innovative solutions to complex problems – Experienced in the development of performance measures, continuous quality improvement, and customer service processes – Excellent public speaking experience – Skilled in negotiating positive solutions between groups and individuals – Outstanding ability to maintain working relationships in complex situations – Achieving the highest levels of customer satisfaction ratings – Established numerous program management systems – Proficient with the implementation of major systems (client, web, ERP, mobile) – Over 30 years developing and managing high performing teams – Developed integrated technology systems involving all aspects of financial, engineering, project management, sales, and training
Experience:
His 10 Years as a CIO of a technology company, 10 Years as CIO of a City, and 15 years in law enforcement will allow him to assist your organization.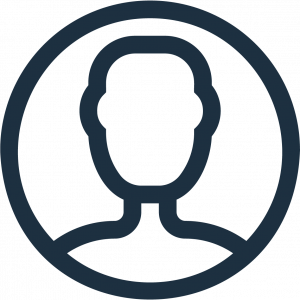 Alison F.
A robust design and technical background with experience in advertising and marketing allow her to design and implement websites that are easy to maintain well achieving in organizations' communication goals.
Skills:
Web Design & Development – UX/UI Design & Development – Web Accessibility Standards – WordPress CMS – WordPress Custom Themes – HTML, CSS, SCSS, jQuery, etc – GIT Version Control – Project Management – Account Management – Print Art Direction & Design – Brand Development – SEO / SEM (Google) – Conversion Rate Optimization – Inbound Marketing – Traditional Advertising – Media & Public Relations
Experience:
15+ years working with clients to implement and improve websites, communications, and marketing while reducing overhead.